The Nassau Education Foundation (NEF) celebrated our mission to support the Nassau County classrooms, students, teachers and schools at an "Across the Decades" themed gala on Saturday, January 15, 2021 at the Ritz-Carlton, Amelia Island. Funds raised during the evening benefit the foundation's grant programs which annually distribute $100,000 to Nassau County's sixteen schools in the form of classroom grants and district-wide programs. During the current school year, the foundation is helping to support the culinary arts program at the Bean Technical Center enabling twice as many students to participate in the program as were originally slated. In addition, our GED fund helps students struggling to obtain their diploma.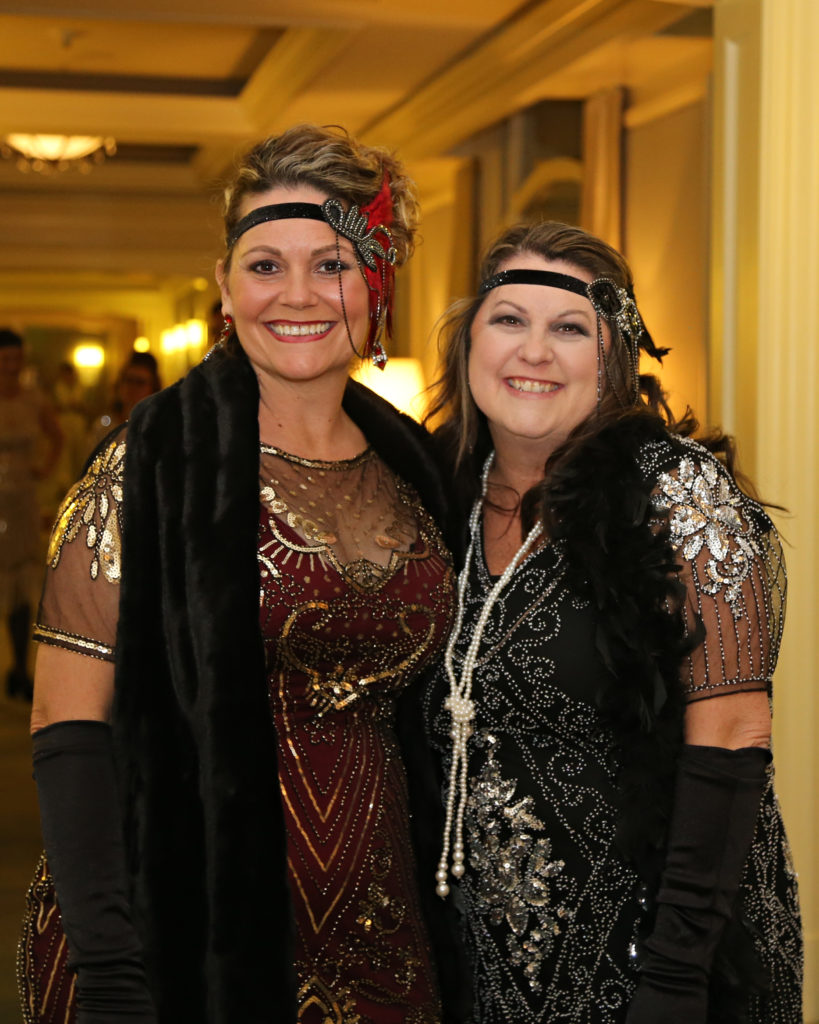 Guests enjoyed a cocktail hour with live music and photo booths to capture the images of their decade finery, which included many costumes from the roaring 20's, rockin' 50's and groovy 70s! Once inside the ballroom, attendees were served an elegant three course dinner by the Ladies and Gentlemen of the Ritz-Carlton, Amelia Island. The evening's emcees State Senator Aaron Bean and NEF Gala Chairperson Brandy Carvalho kept up a lively rapport which included comedy, a costume contest with fun prizes and a "Name that Tune" game show with music provided by the band Crescendo Amelia.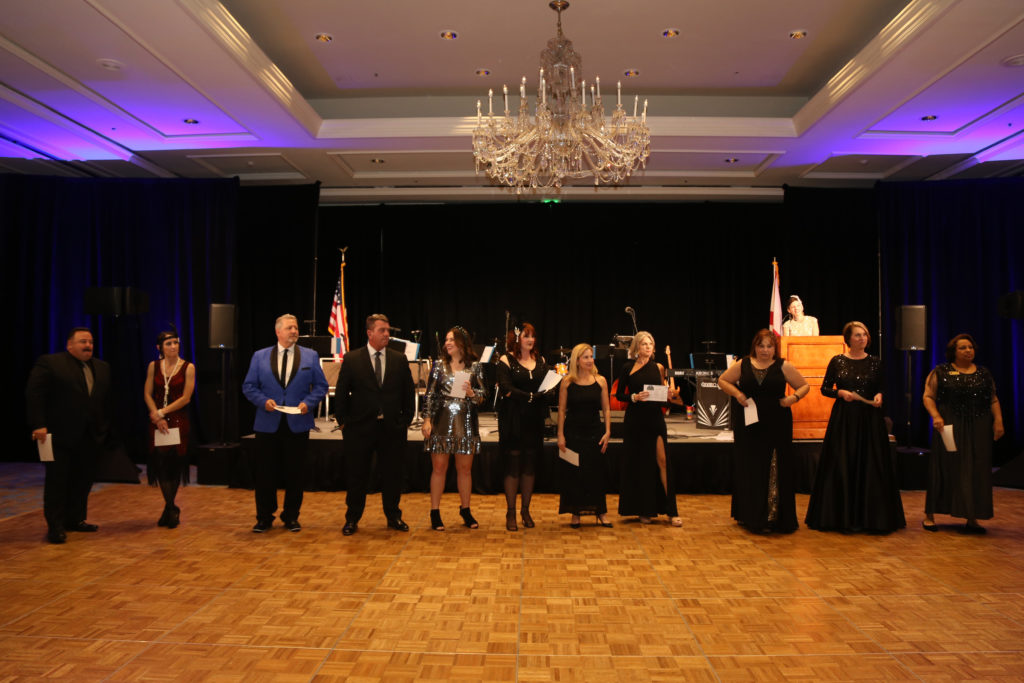 For the seventh year in a row, in conjunction with the Nassau County School District, NEF has made the announcement of Nassau County's Teacher of the Year. (Due to COVID, last year the announcement was made during a 30 minute virtual program on Facebook.) Teachers from around the district joined community members and sponsors for the fun-evening and were able to watch the announcement live. At the conclusion of the formal program, Senator Bean was joined on stage by Superintendent Dr. Kathy Burns, School Board Chairperson Donna Martin and last years' district winner Kristan Cronin to open the envelope. The winner, who will represent Nassau County in the state contest, was Shelby Goodwin of Yulee High School. Mrs. Goodwin received a total of $1,000 from the Nassau Education Foundation, a "staycation" basket from the Residence Inn, Amelia Island and a commemorative ring from Jostens.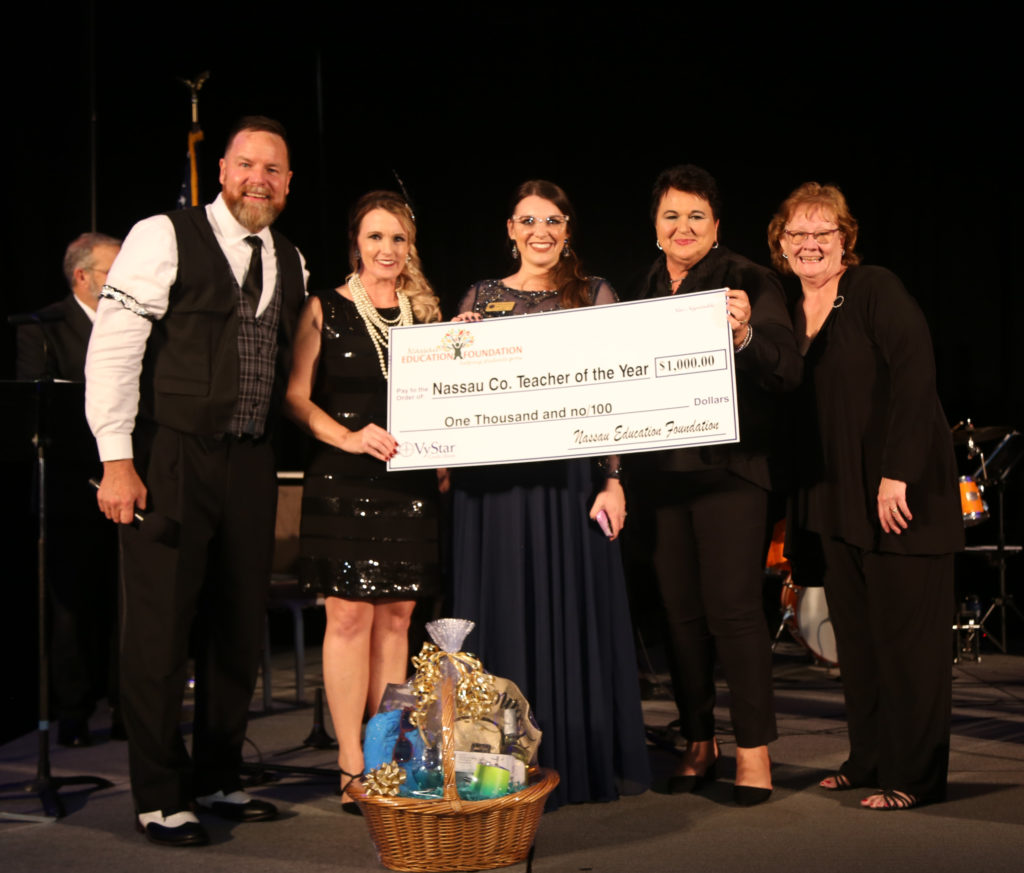 At the conclusion of the program, the dance floor was open for dancing with music that echoed the decades theme performed by Crescendo Amelia. Many of the attendees kept the evening going by turning the Lobby Lounge of the Ritz-Carlton into an event "after-party" where they danced the night away and enjoyed each other's company.