Nassau Education Foundation News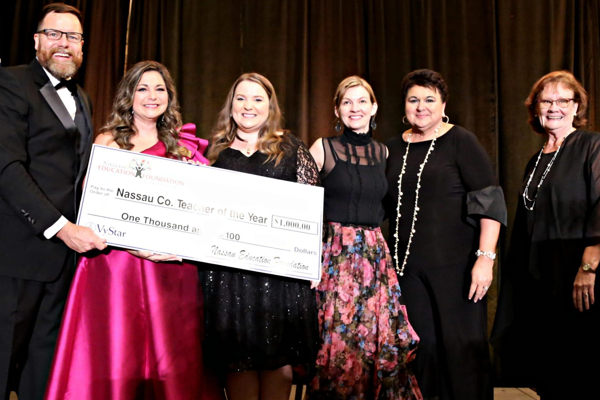 January 18, 2020
Hosted by the Nassau Education Foundation, the gala serves as the foundation's largest fundraiser. Since its inception in 2015, the organization has awarded over $500,000 to all schools throughout the district. Funds raised are used to provide classroom grants in every school.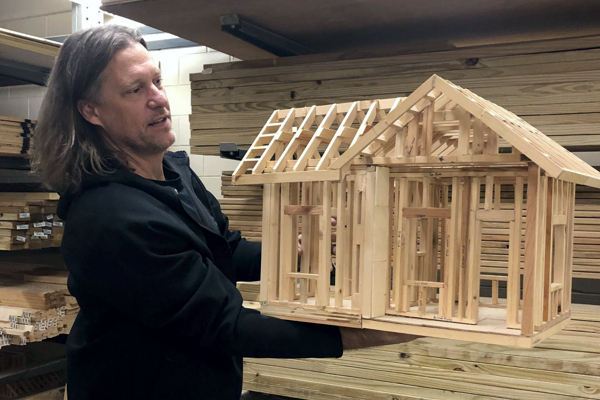 February 20, 2020
(Nassau County, Fla.) – February 17, 2020 – The Nassau Education Foundation each year provides matching grant funds to Career and Technical Education (CTE) programs throughout Nassau County. CTE is the practice of teaching skills-based careers to students in middle school, high school and post-secondary institutions. This year funding was granted to the Building and […]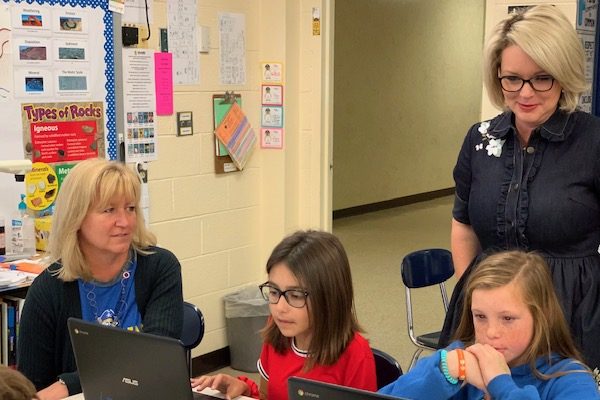 December 3, 2019
Nassau Education Foundation and Community First Cares Foundation Grant $23,000 to Nassau County Schools for Continuation of BrainPop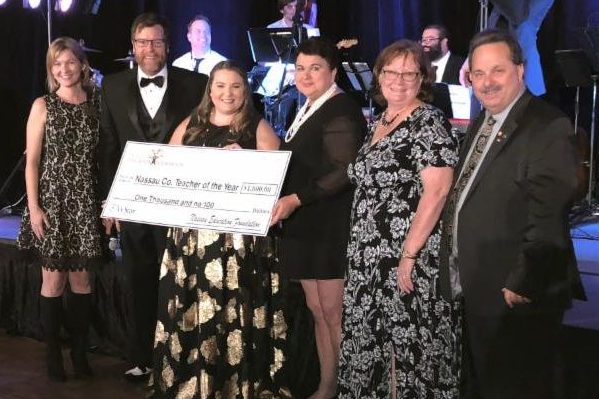 January 20, 2019
On Friday, January 18, 2019, the Nassau Education Foundation held its fifth annual Teacher of the Year Gala at the Ritz-Carlton, Amelia Island. Florida Senator Aaron Bean, Superintendent Dr. Kathy Burns, Nassau County School Board Chair Donna Martin, and outgoing Nassau County Teacher of the Year, Asa Jernigan announced Jessica Watkins, fourth-grade teacher at Yulee Elementary, […]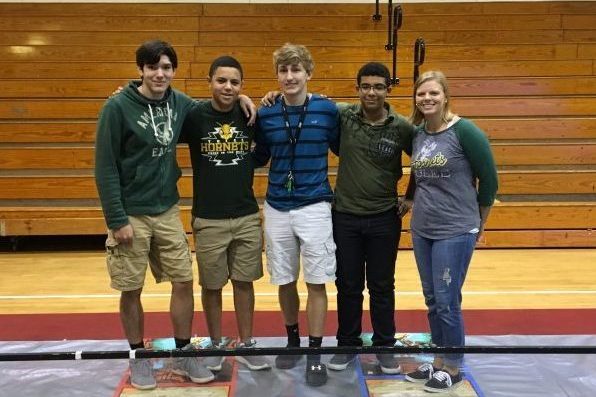 October 11, 2017
On Saturday, September 23, 2017, the West Nassau High School RoboTech Warriors robotics club team hosted...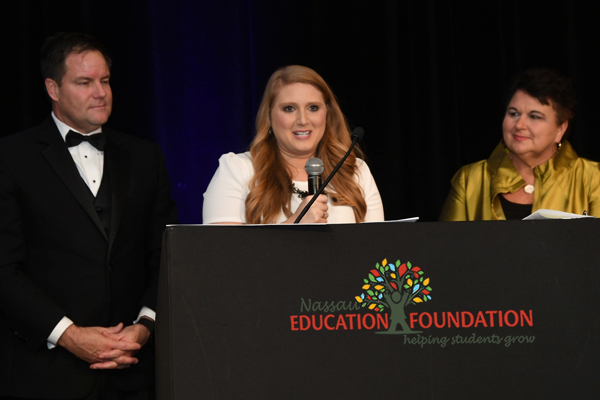 August 20, 2017
Reading can take you to amazing places, introduce you to remarkable characters and open your eyes to ...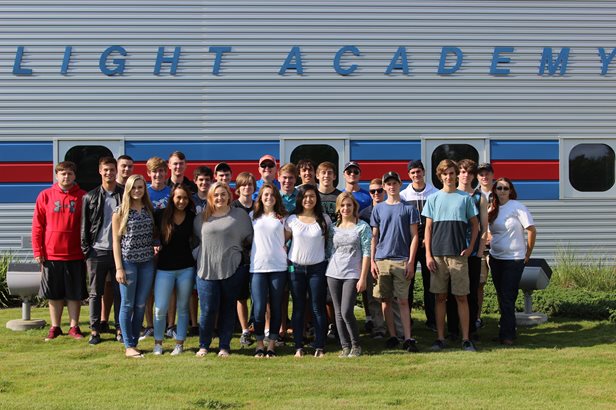 August 11, 2017
Keoki Gray wanted to take students to the National Flight Academy in Pensacola...